TV Everywhere
FREE for NDTC Digital TV Subscribers!
WatchTVeverywhere allows NDTC Digital TV subscribers to watch some of their favorite TV programs over the Internet using a desktop computer, laptop, tablet, or smartphone.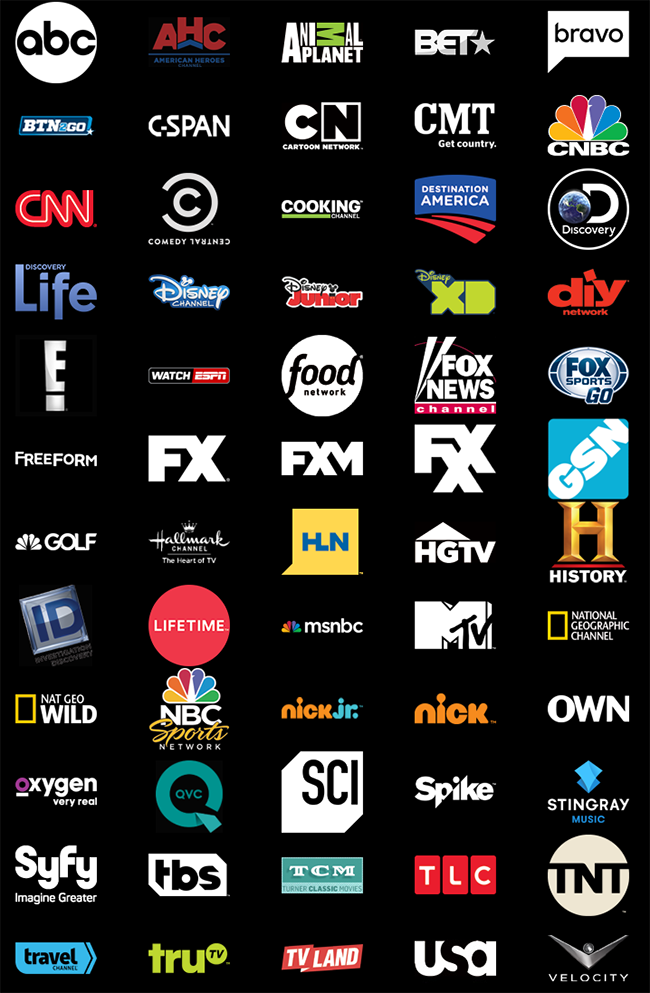 Channels continue to be added all the time so make sure to check back to see if your favorites are available.
If you are subscribed to these Premium Channels, these will be available in your WatchTVEverywhere account or when you sign in through their Go sites: